What is a Push Notification?
A push notification is a message that appears on a mobile device. However, unlike a traditional incoming SMS, it is sent or instigated from an app on the user's device.
When these notifications are enabled on a patient's device, HotDoc can utilise this feature to send appointment reminders or health information to existing practice patients who have booked through HotDoc, even if they don't currently have the app open.
Push notifications can eliminate potential issues with traditional SMS delivery that can be a result of network issues or message filters and also

comes at no extra cost for HotDoc users.

Health information such as reminders or recalls is better received as it comes from a trusted source (the app the patient chose to download) rather than a mobile number

Example of a Push Notification on a device
How does it work?
To activate Push Notifications for appointment reminders, please see How to activate Push Notifications.
When the patient taps on the push notification, the associated appointment or recall message is opened automatically within the HotDoc app.
For HotDoc appointment reminders, patients can either confirm or cancel. You can see an example of what this looks like below: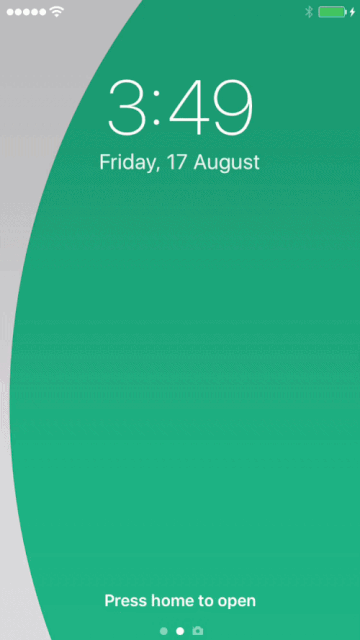 For HotDoc Recalls, clicking the notification will take the patient to their app and then immediately redirect them to the linked webpage to verify their details and read their health message:

Sending criteria
HotDoc will send a Push Notification first for an appointment reminder. If the patient does not confirm or cancel via this method after two hours, we will send an SMS message as well.

Please note: We will not send a follow up SMS for COVID-19 Vaccine appointment types.



HotDoc will send a Push Notification for a recall. If the patient does not view their result message after 2 hours or their health message after 24 hours, we will send a SMS to follow up.


To be eligible for push notifications for bookings not made via the HotDoc app, the patient needs to have already attended an appointment booked with HotDoc at your practice.


If the patient doesn't have the HotDoc app installed or push notifications enabled, they will receive their communication via SMS as normal.


You can learn more about eligibility by reading Why didn't the patient receive a Push Notification?