To activate an Inform Activations Campaign you'll just need to follow the below steps:
1. Log in to your HotDoc Dashboard using your username and password.
2. Go to Inform> Activations in the menu on the left.
3. Select which campaign you want to activate and switch the toggle to the "On" position.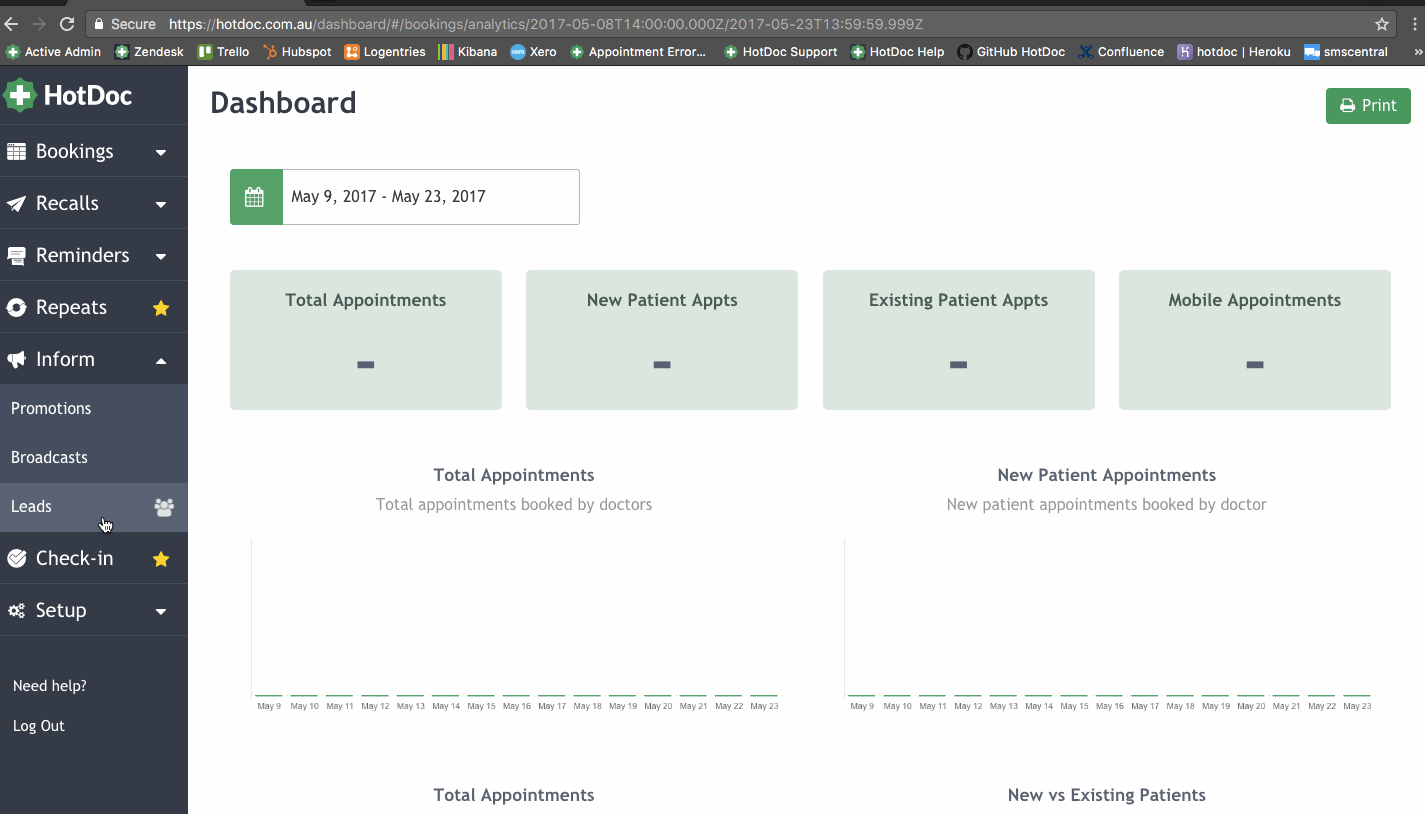 You can view more information about a particular campaign by clicking on "Info" next to the campaign name. This will show you how many Impressions, Activations and Bookings you have gained from that campaign as well as any targeting information e.g. sends to patients over 40 years old.