HotDoc Repeats is a service that offers patients the option to request repeat prescriptions for regular medications or referrals for regularly attended Specialist appointments.
How a Patient Requests a Repeat Prescription or Referral
1. When a patient visits your bookings page, they will see these buttons at the top of the screen: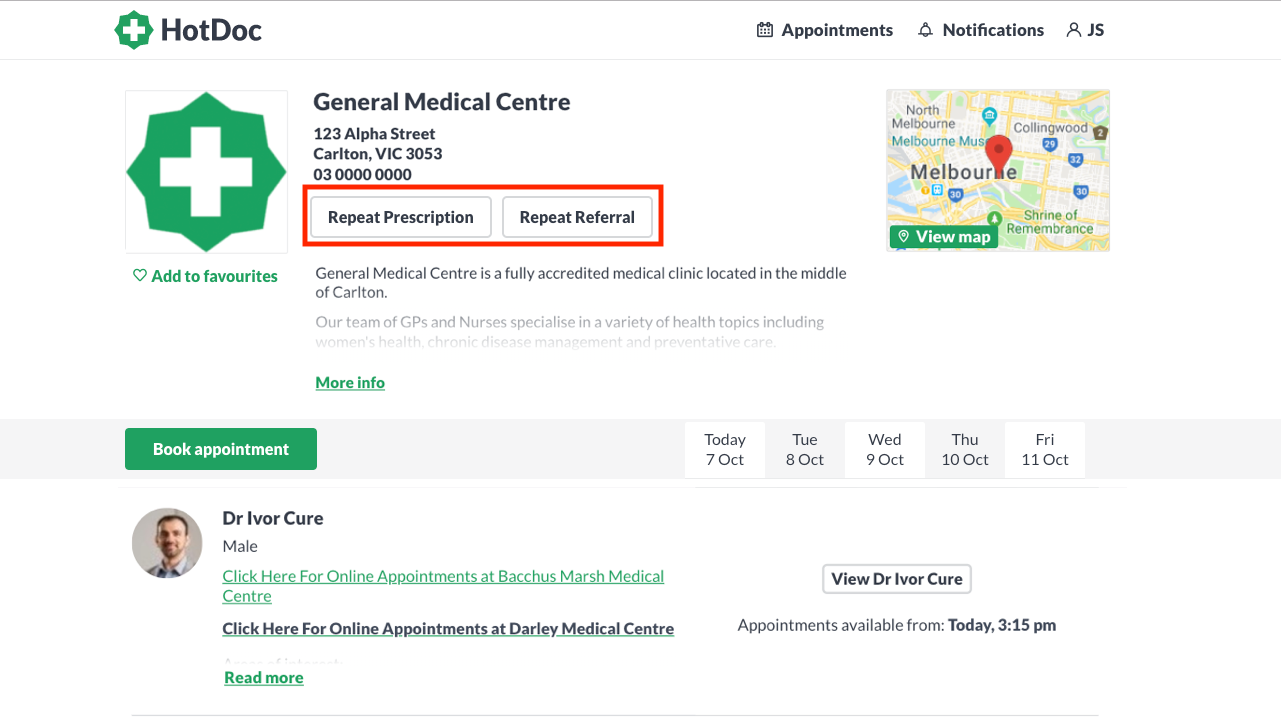 2. This will take them to a new page to begin their request.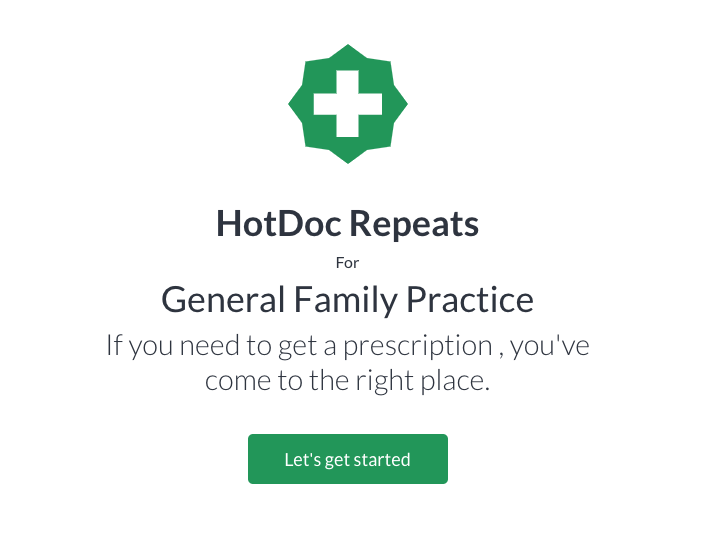 3. Next, the patient will need to agree to your clinics terms and conditions, and choose a preferred delivery method. You can choose the options available to your patient and the costs associated with each type: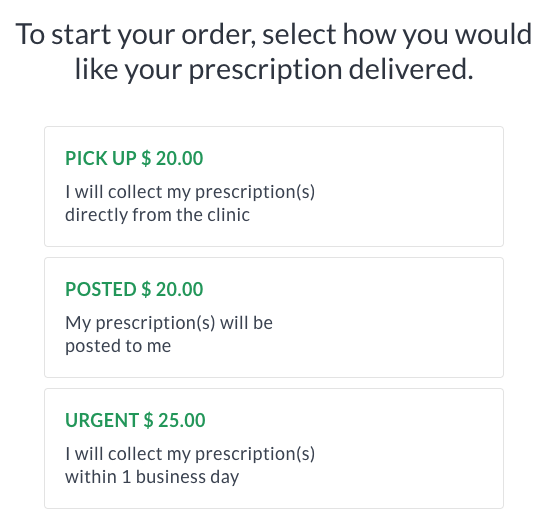 4. The patient will then select their doctor and if this request is for themselves or someone else like a dependent.


5. Next, they will enter their details. Please note that patients do not need a HotDoc account to request a repeat prescription or referral: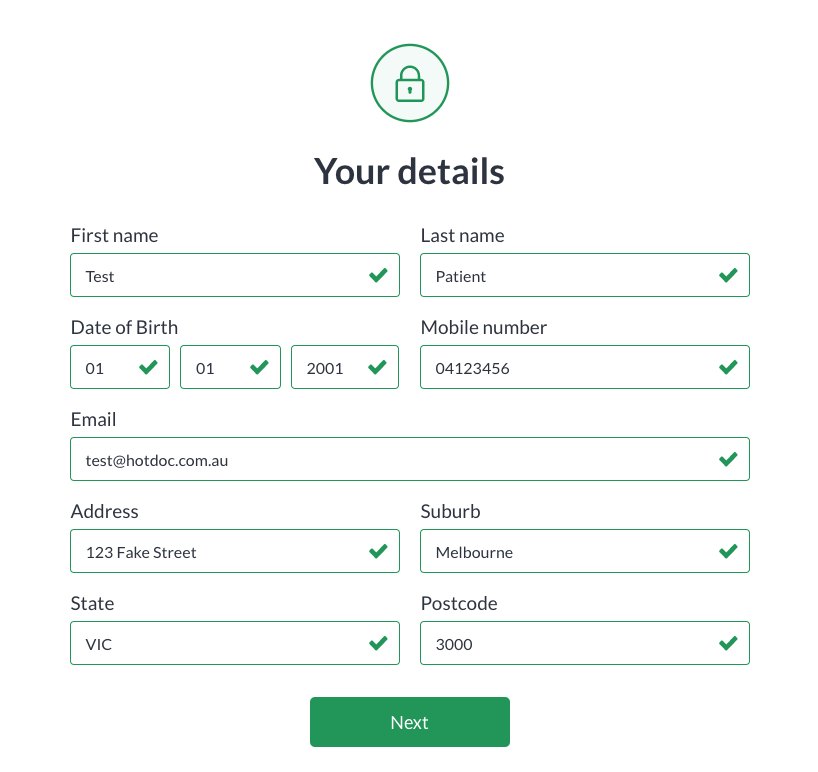 6. The patient then provides the details of their request and any other notes they have: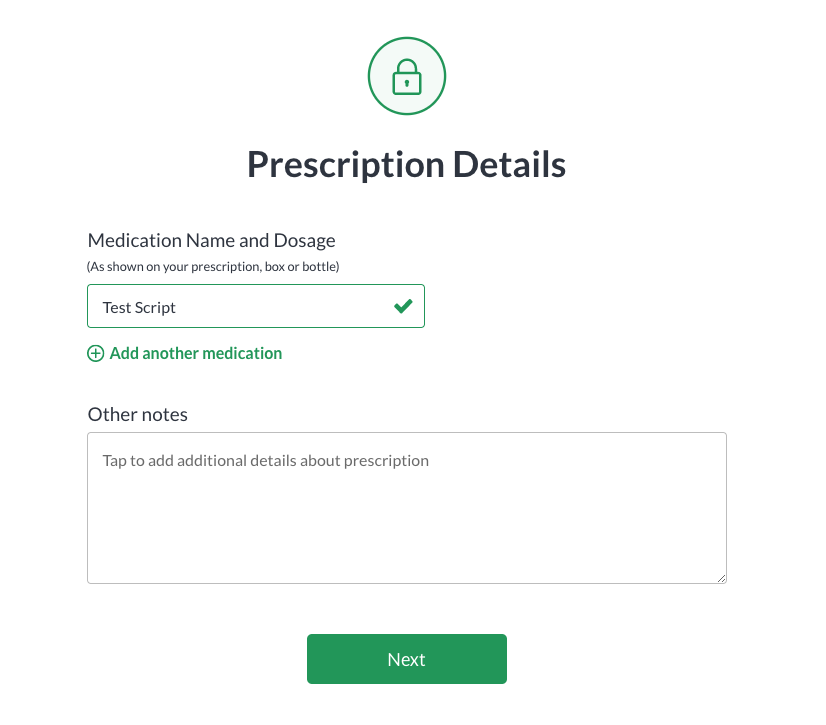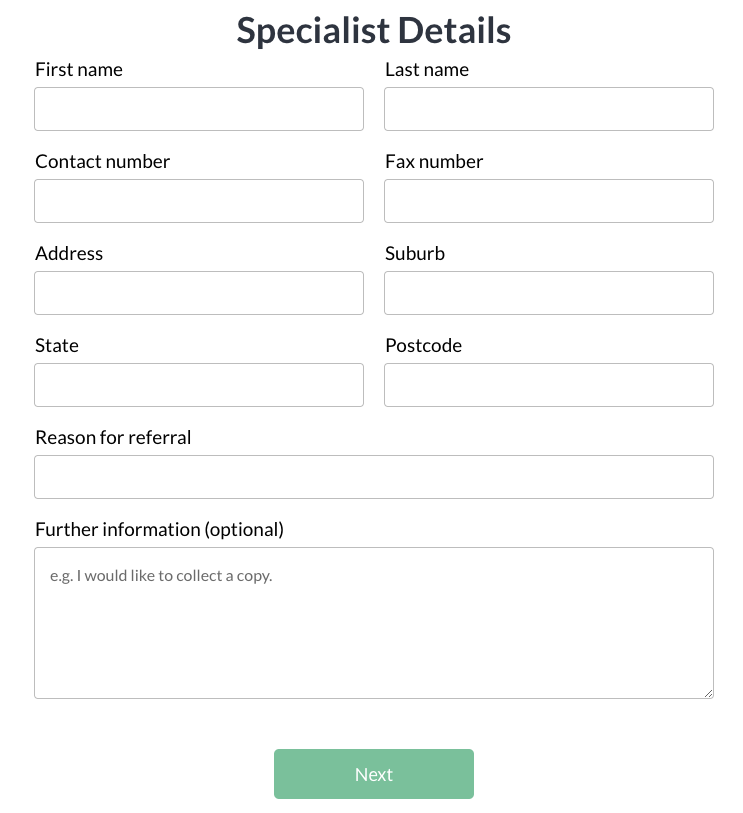 7. Once this has been done, they will confirm their details and process to payment.: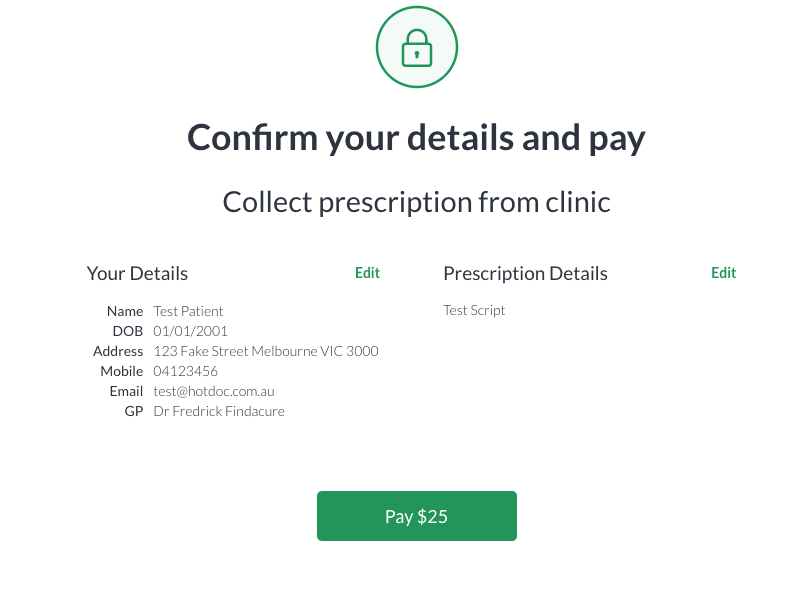 8. Once the patient has completed their payment, the request will be sent to the clinic to be approved. The patient will receive an email letting them know that the request was successful. They will then be notified via email when the request has been approved or denied by the clinic.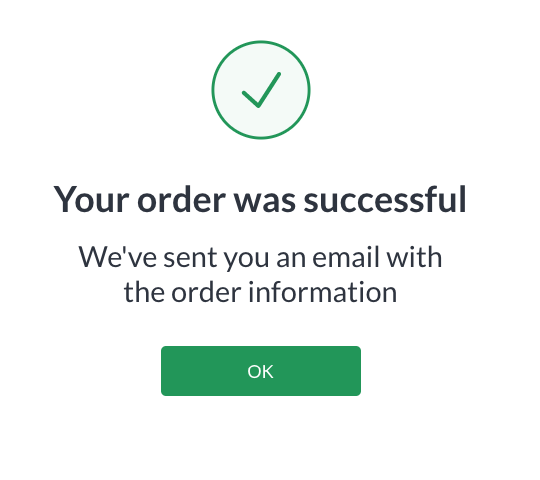 Need more help?
Click the 'Help' Button to get in touch!