There are two ways to see if a patient has confirmed their appointment via the Reminder they received. 
First, you can log in to your HotDoc Dashboard and navigate to Reminders > History: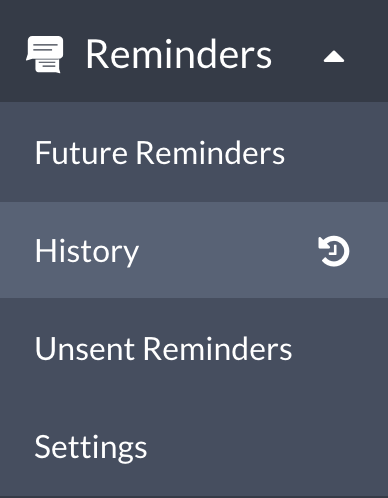 Here you can see all Reminders that have been successfully sent, and their current status. You will see a green dot next to those that have been confirmed by the patient:



You can also see how a patient has responded to their Reminder in your appointment book:
Patient opens the link = no change to the appointment


Patient cancels = the appointment is removed from the book


Patient confirms = a '[C]' is placed next to appointment in the book
Please note that in MedicalDirector/Pracsoft, a confirmed appointment will also be shown with two green lines next to it.