HotDoc has many customisation features such as being able to add a photo of a Doctor that appears next to their available session times on your clinic's booking page. 
To add a Doctor photo, please follow these steps:
1. Login to the HotDoc Dashboard using your HotDoc login.
2. Click 'Bookings' on the left of the screen:

3. Click the 'Practitioner Setup' tab: 

4. After selecting your Doctor, click on the "Choose Image" button (as pictured below):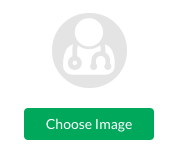 5. You can then upload a photo via this screen by clicking 'Choose Files':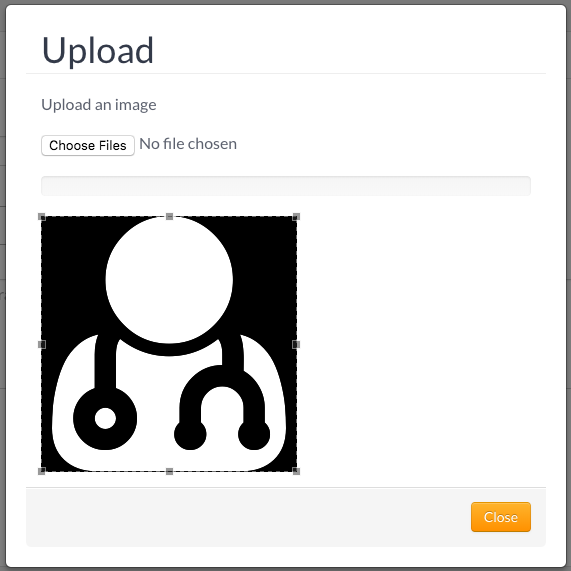 6. Once uploaded, you can crop the image to your liking and click the 'Done Cropping' Button: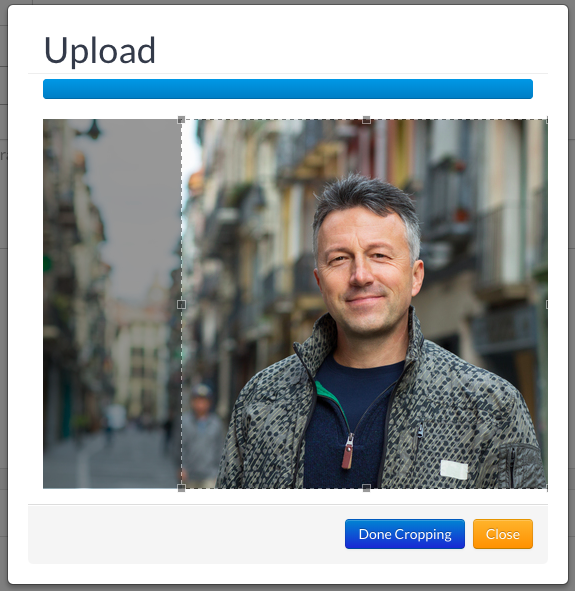 This will then save the image to the Doctor profile.
To remove a Doctor photo, simply click "Remove" underneath a doctor's photo: