Yes, HotDoc provides the ability for patients to book online.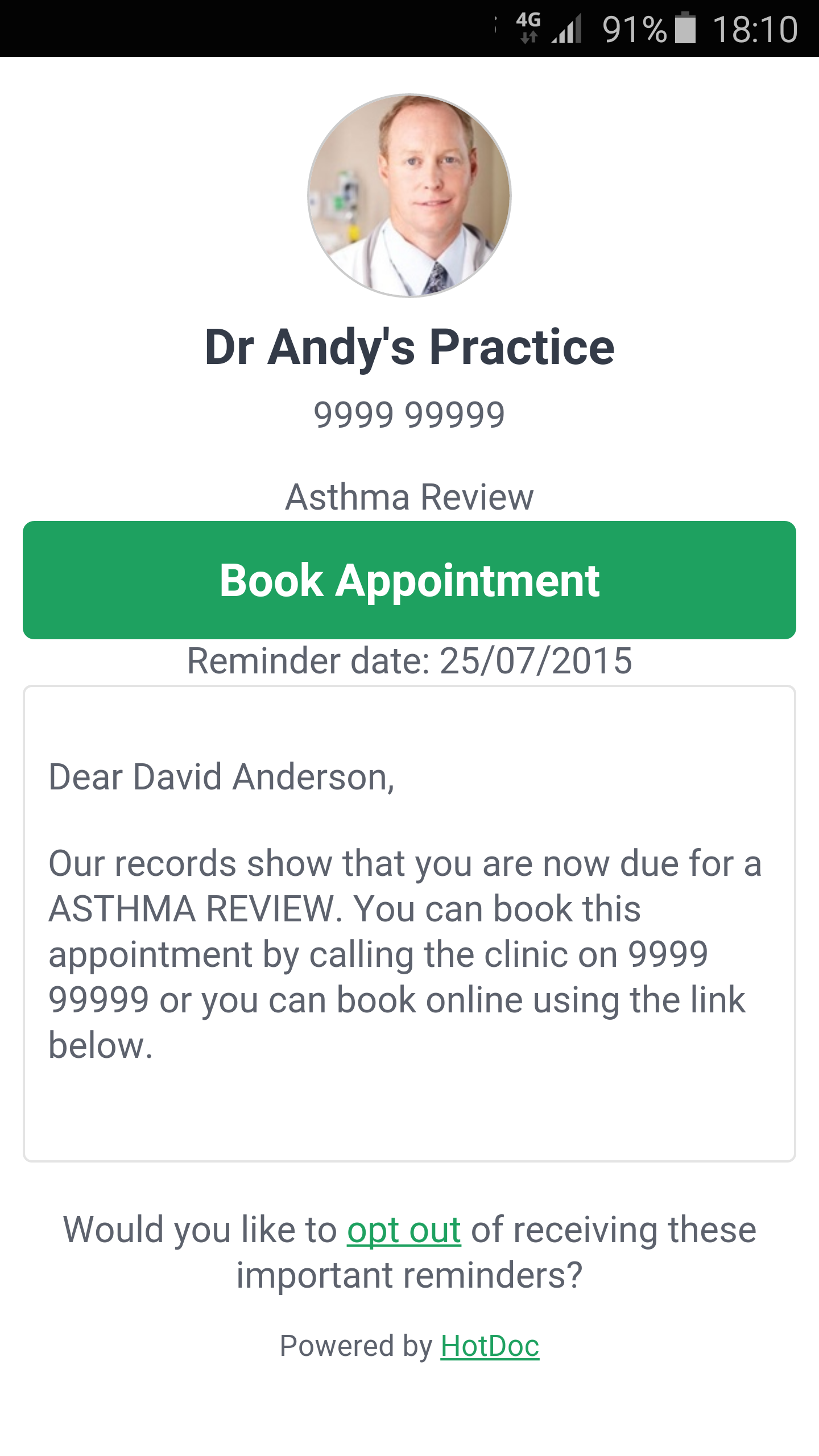 To access the setting for the 'Book Appointment' button, please refer to the Create New Templates Instructions.
Online Booking set up Information is available through the Online Bookings support section. You should also review how to set up online bookings with your HotDoc account manager.