Best Practice - Medical Director (Pracsoft) - Zedmed - Helix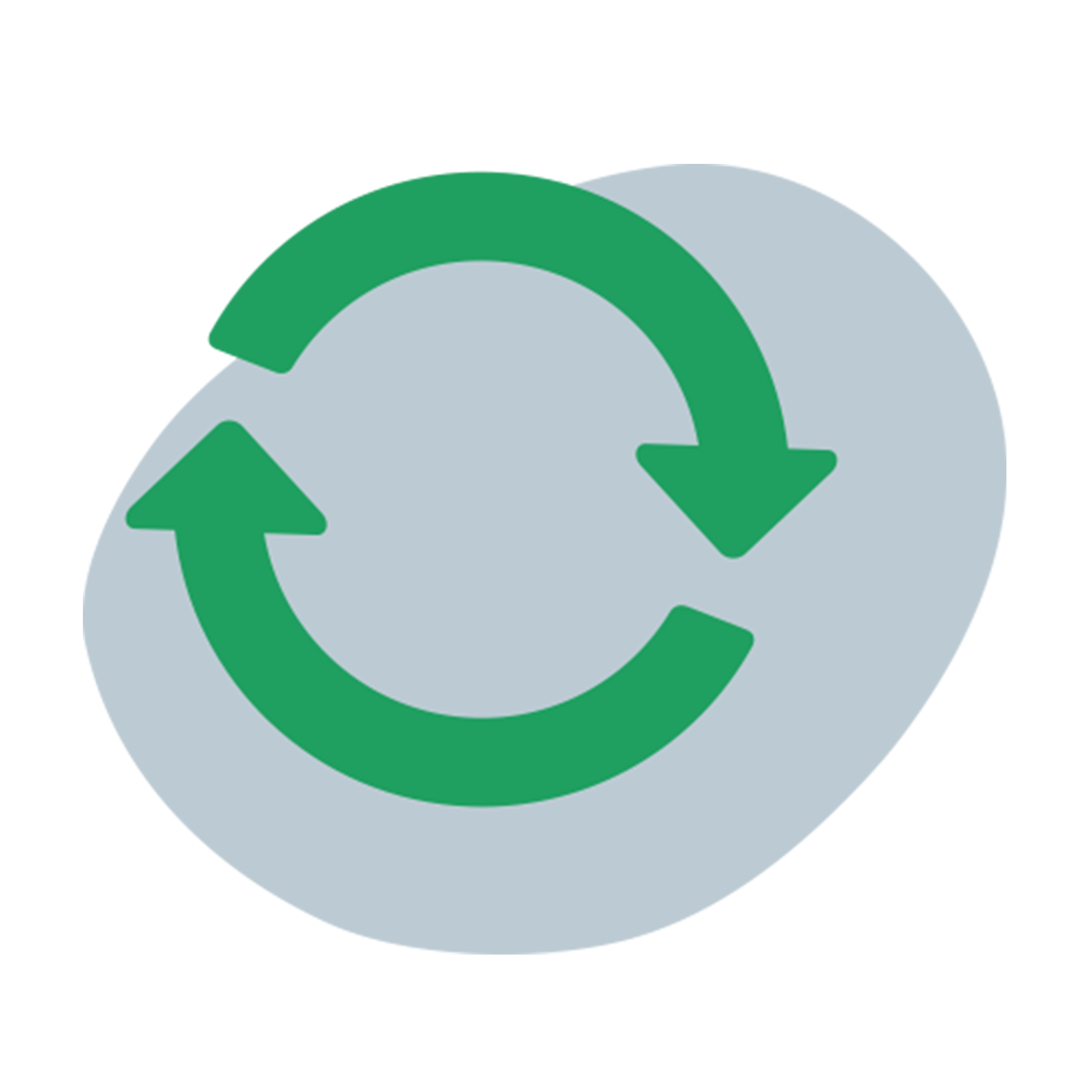 HotDoc Repeats allows for patients to request repeat prescriptions for regular medications or referrals for regularly attended Specialist appointments.
HotDoc repeats saves your practice time, and provides a seamless patient experience for patients to request and collect repeats.

Patients select the repeat they require, read and consent to your practice's terms, input their details including their regular Practitioner, select a delivery method and pay for their repeat with our secure payment provider. They will then receive an email to confirm their repeat request has been sent to the practice to approve.



Your practice will then receive an email to a nominated inbox, to alert of a new repeat request. A link in the email will prompt you to view the repeat request in the HotDoc Dashboard. All repeat requests can be approved or declined, where appropriate.
Learn more about HotDoc Results by reading some further material here: HotDoc Repeats